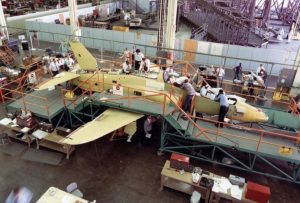 We live in our processes every day. As a result, we don't often see what is really going on around us in terms of waste and ineffectiveness. We have to learn to "see". We also must begin to ask "why". "Why do we do that?" "Why do we do it that way?" Our procedures and methods often change over time and the original purpose is clouded or no longer exists.
There have been processes and some form of process management in some form at your company that have been around for years. Is the way we've been doing things since the beginning an assurance that we'll continue to succeed and surpass all challenges in the field? Absolutely not! We must continually strive to find better, more effective, more efficient ways of getting things done. Are we finished then? No! We must ensure that these "ways" of doing things are constantly challenged and that we devise better, less prone to mistake and error, process techniques.
Above all, we must always ensure that all processes are repeatable, and documented for easy consulting whether to train new employees or for optimization later on.