Lean Six Sigma Project Examples Coming Soon

Whether your company boasts a robust Total Quality Management (TQM) program or whether your company has a team of at least one Lean Six Sigma Black Belt to be proud of, one of the challenges in Six Sigma Green Belt Certification is getting the candidate to truly understand and master the tools provided in the Six Sigma DMAIC methodology.
Over the coming weeks, templatestaff will make available various DMAIC Six Sigma projects to help the candidate not only understand what is Six Sigma, but when to know which tool to use, and how to use it with real life examples.
If there are specific project examples you are looking forward to, such as healthcare, aviation, or even how to best implement Kanban in a Lean Manufacturing setting, please drop us a line by contacting us using the contact button at the top of the page.
Please note that the contents of the projects are purely hypothetical and serve to illustrate how a Six Sigma project is assembled, prioritized, and delivered for educational and illustrative purposes and does not represent any particular product or company's information, shortcomings, or successes.
We hope that these project examples will help you in your Six Sigma training and get you a step closer to Six Sigma certification.
Cheers!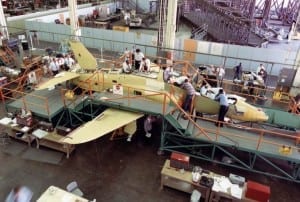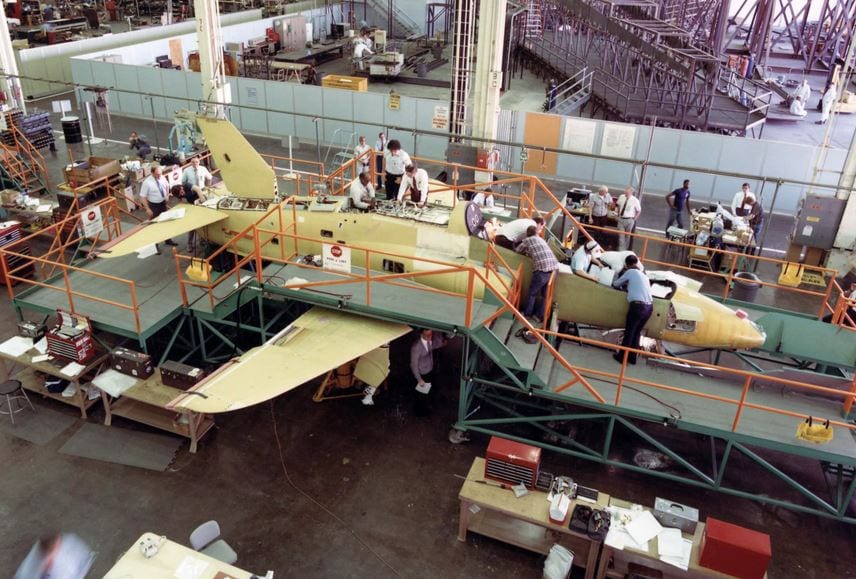 Lean Six Sigma Project Examples Coming Soon