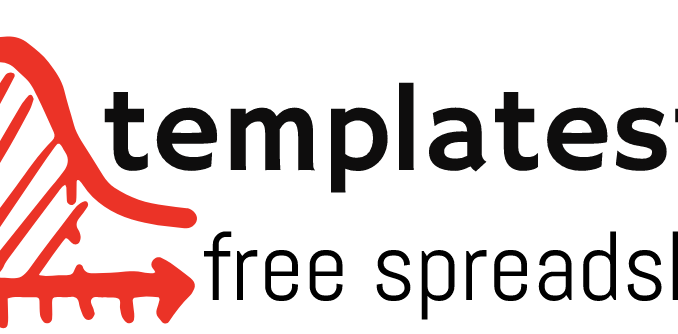 Welcome to templatestaff.com your one stop shop for free Six Sigma Downloads Microsoft office Excel templates. The template are available as free downloads and can be tailored to your needs. Templatestaff offers many Microsoft Excel templates, Microsoft Word templates, Microsoft PowerPoint templates, and soon Microsoft Project templates and other forms of project plans.
Templatestaff has been running since 2007 as a result of our resident Black Belt seeing the need to set up a blog dedicated to Six Sigma resources. Today, there has been no lost of interest in Microsoft Excel in the workplace (also happens to be the most powerful office tool used everywhere) as more and more options become available on mobile devices and tablets alike.

All our downloads templates are compatible with Microsoft Office 2003, 2007, 2010, 2013 and have been developed by experienced Six Sigma black belts and Master Black Belts. Furthermore, most of the the templates are unlocked and allow you access to view their respective Excel formulas. These downloads are intended for educational purposes and we do not profess to solve all your problems, but hey, at least the avaialable resources will get you out of a bind when your executive asks you to design a template late on Friday afternoon. Simply add your logo and off you go. If you need additional help in customizing, just drop us a note via the contact page and we\'ll be glad to help you.
You can even contact us at info@templatestaff.com to request customized templates. For the time being there are no plans to provide Microsoft Access database files or templates.
Thanks again!
Six Sigma Downloads